Nov 15, 18 05:03 PM

heatwave kills more people than earthquakes

Nov 15, 18 05:02 PM

Mednews announcements of latest treatments, medicines and discoveries

Nov 14, 18 10:29 AM

cancer a fight we can win
Excessive morning sickness

MorningSicknes and its cure
Oct 5th 2018
Pregnant women can FINALLY get a prescription for morning sickness: Four times a day pill is licensed for use in the UK
Hundreds of thousands of pregnant women in the UK can now be prescribed a pill licensed for morning sickness for the first time in decades.
Xonvea is the first pill of its kind to specifically tackle nausea and vomiting during pregnancy (NVP) since Debendox was withdrawn in the 1980s.
The drug has been used for years in the US and Canada – but wasn't licensed for pregnant women in the UK to take until this summer.
Xonvea has only been launched by a drug firm in the UK today. Pregnant women with NVP are recommended to take between two and four pills a day.
For years expectant mothers battling morning sickness in the UK have relied on general anti-sickness drugs to combat their symptoms
Several trials on pregnant women have shown Xonvea is around 23 per cent better than placebos at stopping symptoms of morning sickness.
It could be used by women who have already tried changing their diet and lifestyle to avoid sickness but still need medical help.
The British Pregnant Advisory Service said it hoped Xonvea would help reduce the number of women whose morning sickness is so bad they have an abortion.
Up to 80 per cent of all pregnant women suffer from NVP, which amounts to around 690,000 women in England and Wales.
Excessive morning sickness

The best natural remedy is CBD oil which can be legally obtained from CBDPure through
http://www.cbdpure.com?AFFID=341507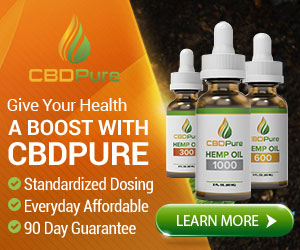 ---
Home Page

-

medical

-

MorningSickness